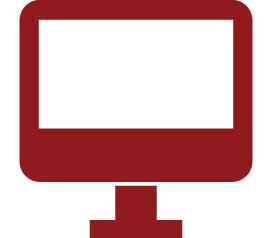 Cell Controller
Expandable
Over/Under Carts
20-Shelf Storage
The Cincinnati Modular Material Handling System works with Cincinnati lasers and this video illustrates the functionality, flexibility, and expandability of the system.
Modular Material Handling System
The Modular Material Handling System (MMHS-100) is designed for use with a CINCINNATI Laser to reduce operating cost and increase productivity and safety. The MMHS-100 can be expanded with additional components to grow with your business.
The Cell Controller is a web-based industrial PC. It is accessed through the laser control. The cell controller is used to control all automated and manual functions of the system. In addition, it works as a line controller to coordinate sending material and programs to the laser(s). The control manages the complete material inventory within the system and updates it automatically. Using a web-browser, the Cell Controller can be accessed remotely.
The sheet Transporter uses vacuum cups to lift the top sheet off a stack of material and deliver it to the laser load table. Raw material can be placed on skids, pallets or carts positioned underneath the material handling rails. A material separation system includes a peeler, fanning magnet, air knife separator and material thickness detector to assist in material separation. Retractable forks remove the finished nest from the laser load table and deliver it to a cart or pallet.
Optional powered Over/Under Carts can be added to either, or both sides of the laser load frame for raw material and finished parts. The carts travel in and out of the protected zone for continuous operation.
Available Configurations: 5' x 10', 2M x 4M
Features
Web-based Cell Controller
Expandable
Over/Under Carts (Optional)
Modular Material Storage System (MMSS-100) 20-Self Storage System (Optional)
The below laser cutting systems are compatible with the MMHS-100.
Air Assist Cutting
For over 10 years, CINCINNATI has offered a process where clean, filtered, air is used as a substitute for the expensive nitrogen assist gas for both CO2 and Fiber lasers.