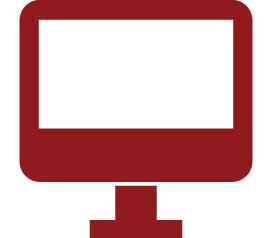 Touchscreen HMI Control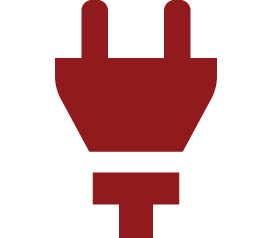 300 Amp Power Source
CPX300 High Definition Plasma Table
The newest member to CI's cutting family is the CPX-300 high definition plasma table. It is powered by a Hypertherm 300amp power source, 5'x10' cutting table, and touchscreen control.
Features
Newly designed system for the XPR300 Power Supply

Increased production capacity, speeds, and consumable life over the HPR 260
High speed servo motors for optimal acceleration and safe traverse speeds
Open design for easy load/unload
Protected rack and rail with thoughtful design to protect quality of motion
Captured rail throughout motion platform
High load bearing cars with grease fittings for easy maintenance and integrated wipes to prevent unnecessary wear
Smooth, heavy duty, high quality, covered IGUS echain throughout to protect leads
Industry leading and innovative height sensing and crash protection
Embedded process capability, including newly improved XPR truehole
Autogas enabled for full featured capability
Easy to change quick disconnect torch, spare included with system for simple change out of consumables
Magnetic breakaway collision protection with enhanced electronic crash protection sensing to watch for surface sensing during traverse
Optimized lead management for minimal gas purge times per table size
Power optimized with 480V control cabinet
 

Powerful HMI Interface

Full touch sense 22" screen
Rugged keyboard and roller ball mouse
Multi location integrated e-stops
Integrated hand pendant for easy jogging and home setting
Fully functional HMI software for powerful processing at the system.
Second seat, fully functional software license available for office usage to send jobs to the system.
Internet connectivity for networkable communications and easy remote diagnostics
Convenient toggle switch for water tank management
Memory stick port for simple loading of customer files
 

Integrated water table design

Curved slats for better cut quality and stability
Lift out trays in slat bed for easier maintenance
Plasma Software
This software is available for the CL-900 Series Fiber Laser Cutting System. Click on the image to learn more about each software.