Our Mission
CICF supports non-profit organizations that enrich our community through positive change.
 
Cincinnati Incorporated has been involved with philanthropic activities within our communities for decades:
1952, the Cincinnati Shaper Company Foundation was organized by the March brothers: Perrin III, John and David.

1957, the foundation was incorporated as a 501c3 Not-for-Profit Corporation.

1969, the foundation's name was changed to the Whitewater Foundation. Historically, the foundation's special area of focus centered around children's causes.

2016, we decided it would be worthwhile to reinforce the linkage between CI and the Whitewater Foundation. Despite the fact that CI has funded the Whitewater Foundation for decades, very few people in the community understood the direct connection. For that reason, the name of the foundation was changed to the Cincinnati Incorporated Charitable Foundation ("CICF").
Past Recipients of foundation donations include:
Junior Achievement of Greater Cincinnati
American Cancer Society
Planned Parenthood Association
Children's Hospital Research Fund
Children's Hospital
Ronald McDonald House
Tri-State Drug Rehabilitation
American Heart Association
STAY (Services to Area Youth) / Pathways to Home
YMCA of Dearborn County
Eligible Charitable Categories Supported by CICF
Children
S.T.E.M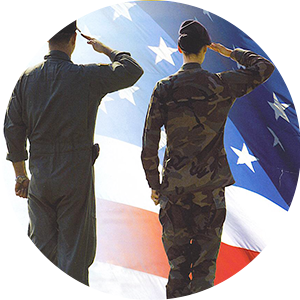 Military & Veterans
Senior Citizens
We Welcome Your Help! Contact Us.
Request Form for Charitable Donations